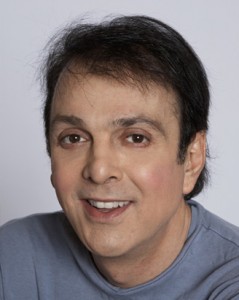 Singer-songwriter Tony Kishman was born in Tucson, Arizona where he began his musical career in the early 1970s. Although he had been playing guitar for a number of years, it was not until age 19 that Tony started performing seriously.
Kishman's early influences included Wishbone Ash, Bad Company and Peter Frampton. Between 1973 and 1978, he played guitar in the group Cheap Trix, a cover band performing Top 40 as well as originals.
Starting in 1979, Kishman played bass and guitar for six years as Paul McCartney in both the national and international tours of Beatlemania. He then went on to perform in Legends in Concert and produced shows that ran in Las Vegas and Lake Tahoe. He joined the classic supergroup Wishbone Ash for a tour of Europe and the recording of the group's 18th album.
© 2019. Classical Mystery Tour is not sponsored by, endorsed by, or affiliated in any way with The Beatles or Apple Corps., Ltd.