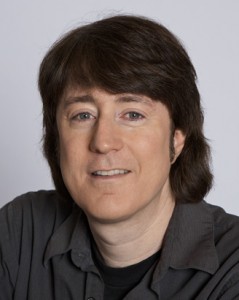 Jim Owen was born and raised in Huntington Beach, California. He gained rich musical experience from his father who played music from the classics for him on the piano and from his extensive library of recordings by the great classical artists.
Owen began studying piano at 6 and won honors in various piano performance competitions through his teenage years. He was 8 years-old when he first heard The Beatles and promptly decided to take up the study of the guitar. His first professional performance as a Beatle was at 16. Then, at age 18 he began touring internationally with various productions of Beatlemania, visiting Japan, Korea, China, Canada, Mexico, and much of South America.
In 1996, Owen began working on his idea for a new show with orchestra. It has long been his dream to share with the public live performances of some of the greatest music ever written and recorded. Classical Mystery Tour is the result.