Classical Mystery Tour T-Shirt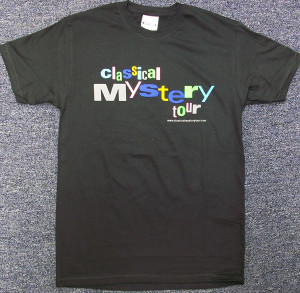 Hanes Heavyweight, 100% Preshrunk Cotton,
Machine Washable
Classical Mystery Tour CD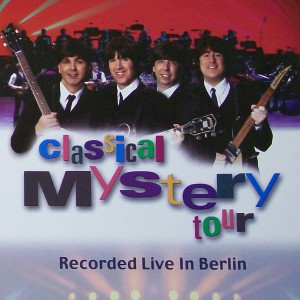 Recorded live with a symphony orchestra. 15 tracks
including Penny Lane, A Day in the Life, Imagine,
Hey Jude and more.
Twist and Shout CD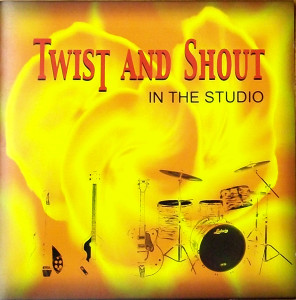 Features members of Classical Mystery Tour in the
studio. 12 tracks including Ticket to Ride, Hard
Day's Night, Get Back and more.
Please Note: we only ship to addresses in the United States.